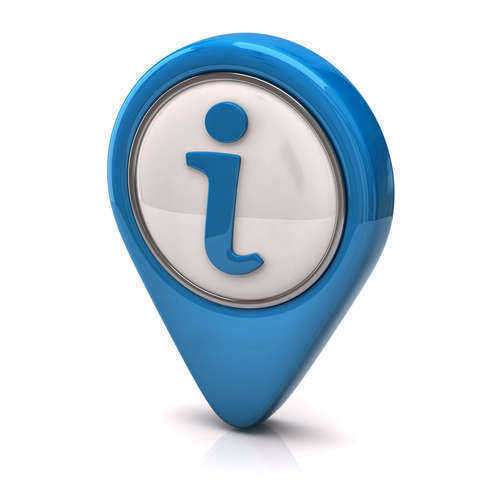 Family law is a legal discipline that focuses on issues and concerns experienced by families. Generally, family law addresses child-related concerns, including adoption, child custody, and legal guardianship. Attorneys who specialize in family law will be able to provide an individual with information and advice regarding any of these processes.
In addition, marriage, legal separation, and divorce are frequently covered by family law. Family law is comprised of an array of different legal topics, including visitation rights and child emancipation. This collection of legislation seeks to establish, maintain, and promote family relationships, and to protect children from harm or danger in hazardous family situations.
Family law attorneys have extensive experience communicating with children and effectively resolving situations that threaten family relationships. If an individual needs advice or information regarding legal separation, divorce, child custody, visitation rights, child emancipation, or adoption, he/she should consult with a family law attorney.
Comments
comments