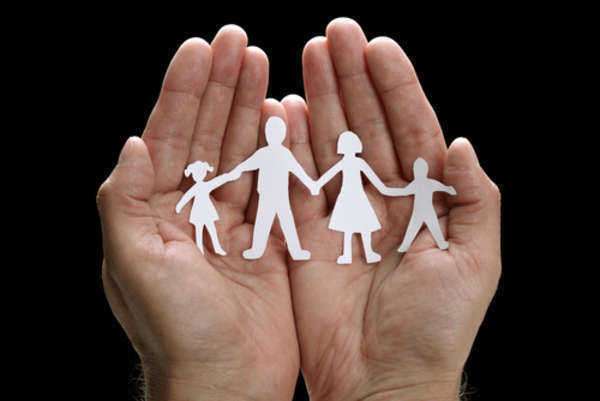 Quick Guide to Michigan Family Laws
Where can I find the majority of Michigan Family Laws?
If you are looking for updated statues under the MI State Constitution, you should visit the following website.
You will find helpful information for searching the entire list of MI statutes at the end of this article, and this article will also serve as a guide for Michigan family laws on the website listed above. If you are searching the updated statutes for divorce, adoption, child custody, or the majority of issues in Michigan family law, you should contact a lawyer immediately.
Specific Michigan Family Laws and Statutes
After clicking on the link provided above, you may begin searching some of the most requested laws under the MI Constitution. In fact, the state's legislative website lists "often requested laws," and Michigan family law represents a large percentage of the most requested. Some of these often requested Michigan family laws are described below for your convenience:
MCL 710.21-710.70 Adoption Code
This Michigan family law is adopted from the "Probate Code of 1939" are contains almost the entire set of adoption law and procedure. You can find more information about this law in the recommended articles on this website.
MCL 551.1-551.18 Marriage Law
These Michigan family laws mainly address the validity of certain marriages, solemnization procedures, and more. Section 551.1 discusses that all same sex ceremonies are invalid in the state, and 551.3-4 describes specific men and women who are prohibited from marry certain people. For more information, view the following link to the .pdf offered by the MI Legislature.
Chapter 552 Divorce
This section of Michigan family law is also one of the most frequently accessed chapters under the MI Constitution. This chapter covers the entirety of divorce procedures, including property division, child support under the "Support and Parenting Time Enforcement Act," change of name, and much more. You can view these Michigan family laws at the following link:
Again, if you are viewing these statutes in order to proceed with the divorce procedure alone, you are highly encouraged to seek the legal advice of a family law attorney.
How to Search Michigan Family Law
Consider the follow search techniques while researching Michigan family laws. These search techniques will work for this website as well.
1. Stemming- this technique includes adding suffixes onto your search, such as divorces, divorcing, divorced, or more
2. Wildcards- a wildcard allows you to search multiple words using an asterisk, and adopt* will usually bring you to adopted, adoption, adopting, adoptive, adoptable, and more.
3. Missing variables- you can search for a missing variable with a question mark, and wom?n will bring results associated with woman, women, and more
4. Boolean Operators- you should always consider using and, or, and not to limit your searches as well
Of course, searching for a specific term will limit your search and bring you closer to what you're looking for, but if you're having trouble finding a term, you can use the methods above.
Comments
comments