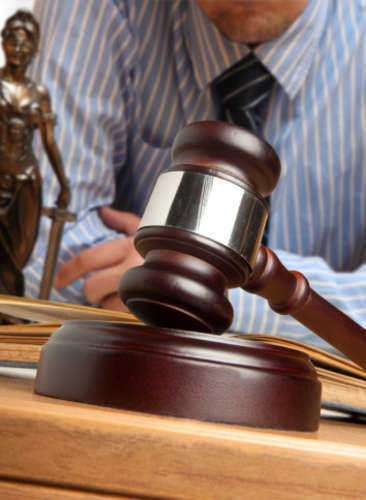 Issues over child custody are often enshrouded in tumultuous feelings and strong emotions. The quarrels that exist between partners can often impede a ruling for a child custody case. One of the most common problems that effectively delays and complicates custody laws is leaving a state with a child in the middle of a custody battle.
A parent's desire to move will be regulated by a state's custody laws; all states set forth specific parameters which define the rights of the parents involved of where and how far they can relocate. The court system that issued the initial custody ruling must approve the parent's move if an agreement is not reached through negotiation.
Leaving a state with a child is specifically regulated by a state's custody laws. Regardless of location or ruling, the non-custodial parent can object to the desired move and request the court change custody.
Leave a state with a child and away from the jurisdiction of the original court is considered a material change of circumstances. This definition represents an alteration to the custodial situation that yields an amendment of the custodial rights.