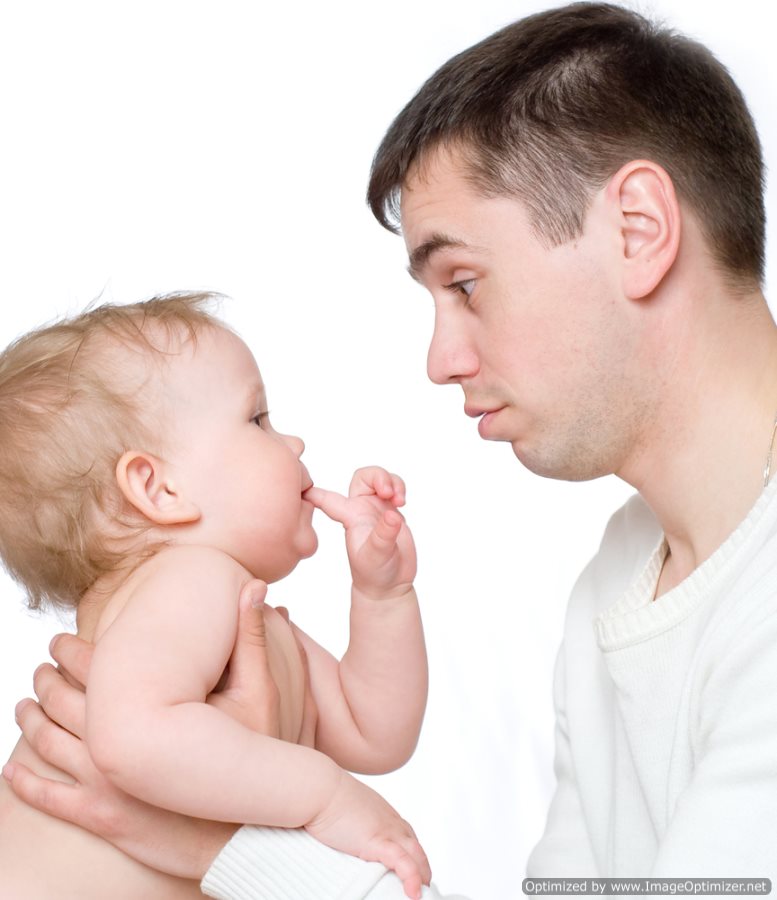 What is Child Support Enforcement?
A Child Support Payment is a court-mandated, legal measure classified as financial restitution with regard to circumstances involving child support payment disputes. Typically, Child Support payments are awarded to the custodial parent – the parent responsible for the sole custody of the child or children produced from a marriage – from the non-custodial parent, which is a classification of a parent lacking legal custody over the children in question:
However, in certain cases, the parent responsible for the satisfaction of Child Support payments may be unable – or unwilling – to fulfill the requirements of payments; as a result, legal instruments defined as Child Support enforcement institutions may be facilitated in order to remand any or all Child Support payments in default
Child Support enforcement is similar to the methodology undertaken in the case of the enforcement of outstanding debts; subsequent to the assessment and verification of defaulted child support payments, Child Support enforcement methods can be legally instituted from the presiding court or presiding child support agency.
Reasons for Child Support Enforcement
Child Support payments are determined subsequent to the assessment of the amount of income earned by both parents – custodial and non-custodial – is factored in to the determination of child support. Both parents maintain the right to life and earnings that allow for their respective needs to be met.
Income may be permitted to be apportioned or allotted in conjunction to the financial needs in correlation to the established child support payment.  However, Child Support enforcement can be undertaken for a variety of reasons, which can range from matters of financial insolvency to refusal of payment.
Measures of Child Support Enforcement

Child Support enforcement can range in its severity; typically, the larger the amount of Child Support payments in default will be directly proportional to the severity of the measures undertaken by Child Support enforcement institutions; measures of Child Support enforcement can take place through the utilization a variety of methodology:
Child Support Enforcement institutions may choose place liens, repossessions, and legal holds with regard to items of presumed value in the possession of the parent in default of child support payments in order to facilitate the fulfillment of child support payments
Despite the fact that Child Support payments can neither be taxed, nor submitted as tax write-offs, tax refunds belonging to individuals in default with regard to Child Support payments may undergo the repossession of expected tax refunds
A Child Support enforcement registry is a public display – through media depiction or text – listing individuals alleged to have defaulted on Child Support payments; typically, the implementation of the Child Support enforcement registry will be displayed both on television, as well as on the Internet
Measures of wage garnishment undertaken by Child Support enforcement institutions in the event that an individual has defaulted on their respective Child Support payments; upon the garnishment of wages, Child Support enforcement may replevin a portion of the wages earned as a result of the defaulting parent's employment
Comments
comments