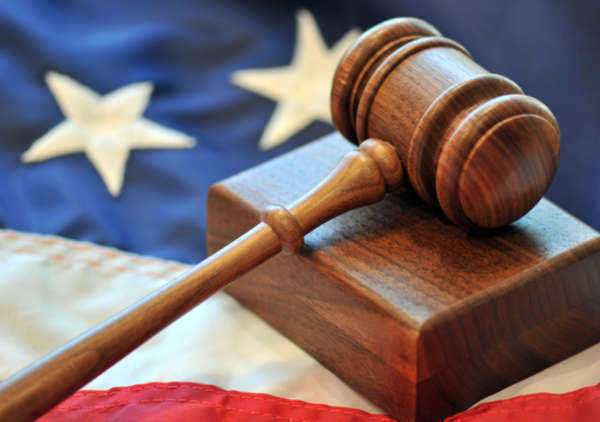 Where are Indiana family laws located?
You will find Indiana family law in the Indiana Code, Title 31, Article 9. As definitions, provisions and other items of note will be found there and you will refer to this Title whenever you deal with IN family law and lawyers.
What are some things I should know before adopting a child, under Indiana family laws?
Indiana family law defines abandoned children as those that are left with an EMS provider for 45 days without the intent to return for the child. All infants less than a year old left in a dangerous location, abandoned or at a medical facility are considered abandoned as well. Generally, the parents of the child have little recourse to reclaim custody or other parental rights under Indiana family law. if you are adopting a child under Indiana family laws, you might want to ensure that the parents that abandoned their child will not have the legal grounds to regain custody and rights and you will work with a IN family law lawyer to ensure that this is not an issue in the adoption process.
In a divorce matter how does IN family law apply to child support?
The state enforcement of child support withholding and payment will be through the Child Support Bureau, which is a division of the state Attorney General. The CSB will track down those evading existing obligations and will also initiate cases against those that evade their child support obligation for a low $25 fee. Tracking down those that owe a child support obligation under Indiana family law is generally free and covered as a service to state residents.
If I am going through a divorce, how do I keep custody, according to IN family law?
Indiana family laws state that children over the age of 14 will be have substantial say in which parent will receive full custody. For all younger than that, Indiana family laws will consider the sex and age of the child, arguments for custody made by both parents and the environment of the child, including school and home.
Representation for an Indiana family law issue
Lawyers specializing in Indiana family laws are able to deal with a number of relevant legal matters, including but not limited to adoption, divorce and custody. You might have to find an attorney that is an expert at the specific aspect IN family law and will be able to represent you adequately. In some IN family law issues where the is definite fault on one of the parties leading to the Indiana family laws dispute, then state law allows you to collect the cost of legal fees from the other party.
Can alimony be ordered under IN family law?
There are provisions for alimony under Indiana family laws. This includes temporary alimony that might be ordered by the judge in a divorce case to support the needy spouse in the interim. All other provisions for alimony will be subject to the determination of the court and the terms of the divorce.
Comments
comments