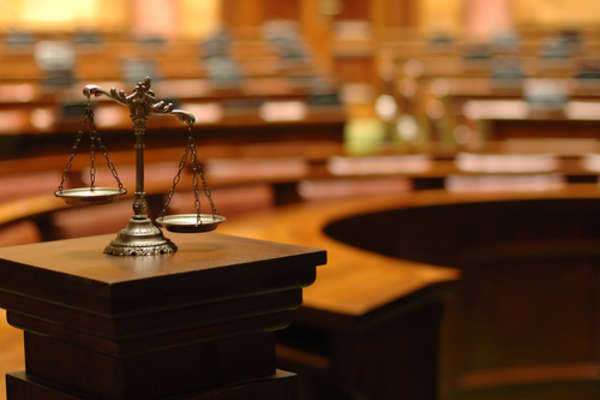 Laws regarding child abduction vary from state to state. That being said, the act of abducting a child is considered illegal in all states, and the underlying laws assocaited with protecting children are enforced in all American jurisdictions.
Child abduction is the offense of wrongfully retaining or removing a child or baby from an area and moving them to another area. The act is defined as taking a child away by persuasion, force, or fraud.
As stated before, child abduction laws will vary based on state; some states view the act as a felony with a minimum sentence of 20 years in prison while others enforce a more lenient stance to the illegal act.
The physical act of abduction can range (parents can abduct their own children in violation of custody laws) so the laws associated with protecting children will vary. In general, all children have defined rights, which are upheld through state governments as well as the Federal Government of the United States.
Comments
comments