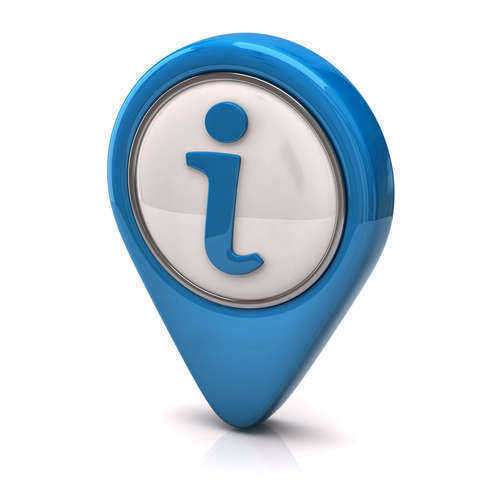 Even though inmates are incarcerated for committing certain crimes, they will still have rights provided to them by law. One of these rights is visitation. Visitation rights allow for family members and sometimes close friends to visit inmates that are incarcerated in a federal prison. However, the extent of visitation rights will vary depending on each federal prison.
Federal prisons will prove to have their own visitation regulations, so it is important to consult with the appropriate federal penitentiary to be aware of particular rules that are imposed. During visitation, family members will often times be allowed to bring certain items to prisoners. However, the items that are allowed will be restricted.
Generally speaking, things such as books, music players, and magazines will be allowed, as long as they are not explicit in nature or against visitation rights regulations imposed by the prison.
Comments
comments