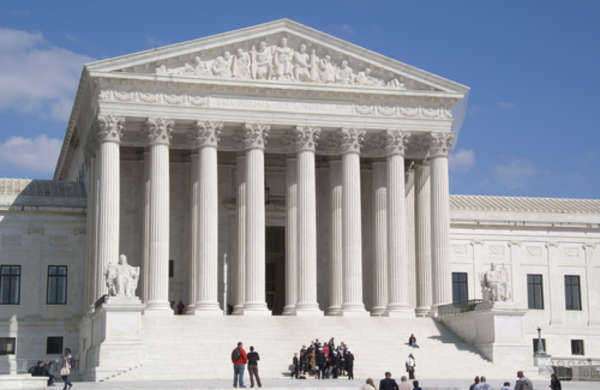 Family courts hear cases involving families or people in domestic situations, such as dating or domestic partnerships. The major issues that are dealt with in family court are issues that relate to children such as adoption, child support, and child custody.
In fact, custody modifications requests or child support modification cases are also heard in family court. Information on how best to follow those court orders is also provided for parents through the courts.
In addition, almost all matters that pertain to divorce are heard in family court. Advice from the judge often includes an attempt at resolution through mediation. In any case, family courts seek resolutions that benefit the family unit, especially the children.
Issues that relate to children are generally heard in family court. Information regarding re-offense and the consequences facing a juvenile delinquent will often be provided to the guardian of the child before they leave family court.
Advice from the judge usually includes psychological counseling which is sometimes mandated by family court. Information is also given to the child so that they can learn how to avoid future legal trouble. In general, juvenile delinquency is not punishable in an extreme fashion until the child re-offends.
In fact, judges usually try to bring the family to a mutual understanding on the best course of action for the child while they are still in family court. Advice is offered based on the best course of action for both child and the family. In fact, families are generally responsible for the juvenile offender when they are released.
The child is usually released into the custody of at least one guardian and the guardian is sometimes held responsible for the actions of the child. In fact, guardians can be punished by the courts if the child is not compliant with the orders of the court.
Many of these issues are discussed before the family leaves family court. Information if provided on counseling services, rehabilitation programs, and schools that are adept at dealing with children that experience difficulties. In addition, other issues that relate to family, such as divorce are heard in family court.
Advice is given to the couple on ways that they can try to come to a resolution without court interference. In fact, courts often require that couples seek the services of a mediator before the court will hear their case.
Many issues that relate to familial or domestic relationships are handled in family court. Advice is often provided to families to help them deal with issues related to whatever has brought them to family court. Information is provided in addition to the courts ruling on the case.
As a matter of fact, judges will provide information to both parents on what will happen if either parent is found to be in non compliance with a court order. By doing so, the courts try to avoid issues of non compliance, thereby keeping the courts free to deal with new cases as they arise.
Comments
comments