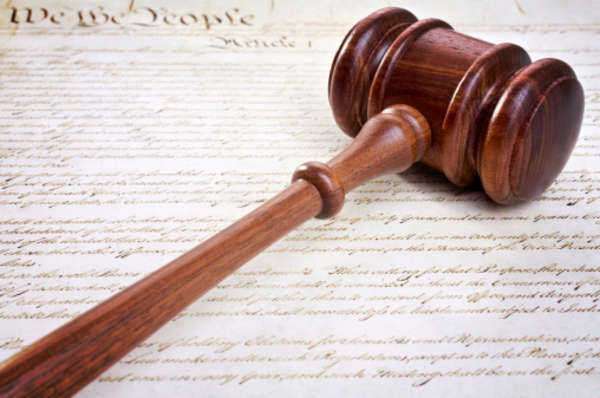 A Quick Guide to California Family Law
Where can I find California Family Laws?
If you are looking for a specific California family law, you can look under the official website of Legislative Counsel in California. The website can be found at the following link.
Here you can find information on events around the state, bill information, new laws, and a complete list of CA law. Click on the "California Law" tab at the bottom of the screen, and you will come to a screen that allows you to search for California family laws, as well as regulations in all other code under the state of CA.
You can search for a specific phrase within California family law, or you can simply click on the family code options and click search. The next screen will bring you into contact with 20 different divisions of California family laws, and you will find a brief description of each division in the next section to help you with your search:
Division of California Family Law
The following divisions fall the entirety of California Family Laws:
1. Preliminary Provisions and Definitions- the division simply provides definitions and provisions for all other divisions.
2. General Provisions- this division discusses temporary restraining orders, attorneys' fees, and more.
3. Domestic Partner Registration- this division (2.5) provides procedures for every stage of a domestic partnership.
4. Marriage- this division under California family laws provides procedures for a marriage license and the validity of marriage.
5. Rights and Obligations During Marriage- this division under California family law provides laws for the relation of husband and wife, as well as property rights during the marriage.
6. Conciliation Proceedings- this division applies all rules within family conciliation courts.
7. Nullity, Dissolution, and Legal Separation- this division under California family laws provides the majority of laws and procedures for the divorce and separation process.
8. Division of Property- this division under California family law provides all procedures and decisions of the court in property division.
9. Custody of Children-this division provides all procedures for child custody in a divorce or separation or divorce.
10. Support- this division provides guidelines for child support in part 2 and spousal support in part 3. The section is very long and detailed and provides laws for enforcements, evading, and much more.
11. Prevention of Domestic Violence- this division of California family law discusses all procedures and laws, including protective orders, for domestic violence cases.
12. Minors- this section is also very long and discusses how all aspects of the minor's care should be handled by parents.
13. Parent and Child Relationship- this division of California family laws provides paternity laws, and other procedures to determine the parent-child relationship.
14. Adoption- this division under California family laws provides all laws and procedures for adoptions in CA.
15. Family Law Facilitator Act- explains all conditions under this act in Section 10000-10015.
16. Support Services- this division under the California family laws provides all factors in a support dispute, support collection units, and more.
17. Family Law Pilot Projects- this division describes all regulations of certain pilot projects around the state of CA.
Comments
comments